The bus banks are custom trimmed by F&J

The following bus banks are made of heavy duty plastic and all measure approx. 10" long and 2" high.

PLEASE NOTE: TRIMMED MODEL MEANS THE BUS IS DECORATED FOR A COMPANY'S LIVERY.
The Vanhool Coaches are used all around the United States by many Coach Companies.
---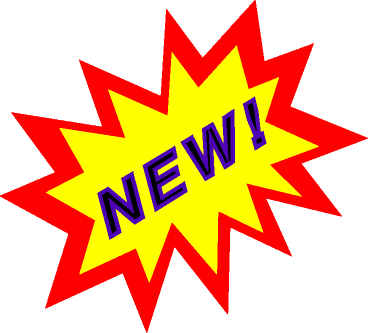 Vanhool Trailways First Priority
Price $40.00
2/15/20
---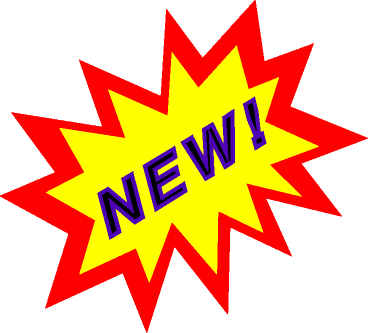 PRECIOUS CARGO VAN HOOL it's a 1/50 scale the bus is a full wrap.
It was all red and has been fully wrapped in white.
Price $45.00
(2/15/20)