Metrobus- Metro Extra Bus
This bus is made using the LA Metro Express Bus.
The Roof is Blue.
Price $40
---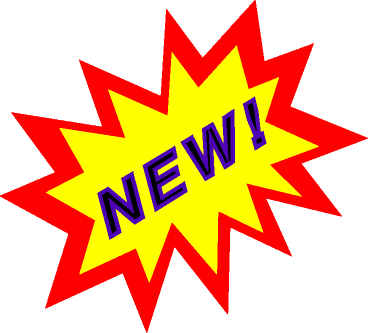 MTA New York City Transit Articulated bus New Livery

(Without Custom Work)
Price $30.00
---
The NABI/Low Floor Bus is used by many Transit Agencies.
PLEASE NOTE: TRIMMED MODEL MEANS THE BUS IS DECORATED FOR A COMPANY'S LIVERY.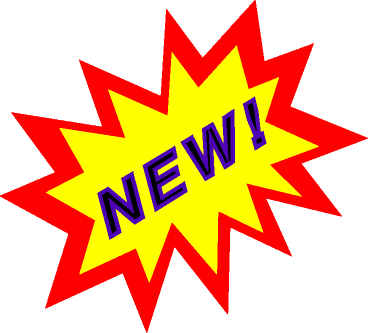 Foothill Transit NABI BRT 1/50 Scale
New Paint Scheme

Price $39.00
---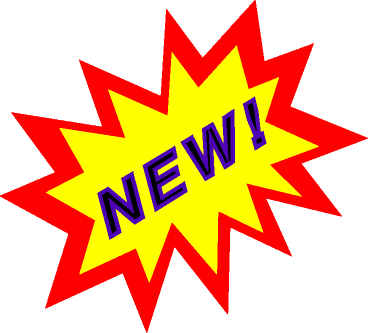 NABI California Metro Express Bus 1:50 Scale
Price $20.00
---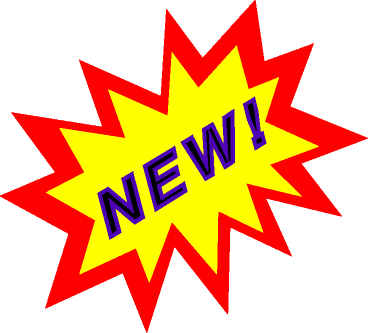 Norwalk Transit Nabi Low Floor Bus
Price $35.00
---
MTS Low Floor Bus with black outlining by windows and black
Price $33.00 Without Destination or $40.00 with Destination Sign
---
Washington DC Metro Bus
Price $28.00 as shown or choose from our list of destination signs for $7.00 more
---