---
All Custom trimmed orders are done by hand and we ask that you
please allow approx. 2-3 weeks to allow for material,
production and delivery.
---
We are working to make your visit to our Web Site

more enjoyable then ever.
F & J Model Buses is a home based business in Thurmont, MD.
We provide the highest quality
model at a most affordable cost.
We custom trim units in the quantity our client needs.
No job too big or small. We never bank on our name,
only our Quality and cost.
PLEASE NOTE: TRIMMED MODEL MEANS THE BUS IS DECORATED FOR A COMPANY'S LIVERY.
Click Here to Visit Our New Cement Mixer Truck Section
---
Click Here to View more of Our New Cement Mixer Trucks
---
California Metro Nabi Lighted Articulated bus
Special Price $80.00
Custom Lettering $9.00
---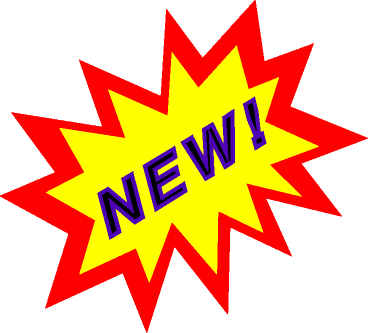 NABI California Express Bus 1:50 Scale
Price $20.00
---
New Flyer Xcelsior CATA Bus 1/87 Scale
Price $35.00
---
Very Limited! Only 2 In Stock
1/43 Scale 1990 GMC School Bus
Price $65.00
Custom Lettering is available for $9.00 More
---
Boley All White Untrimmed White Bus 1/87 Scale
Price $30.00
---
Thomas C2 School Bus
As you can see, this bus looks perfect. But look real close to the roof and you can just barely
see thin cracks in the paint. I will NOT sell as new--bus defective. $30 will make it to your Home.
Price $30.00
---
Penske Truck Rental Van 1/43 Scale
Price $30.00
---
MCI J Jefferson Bus Lines 100th Anniversary Bus
Price $45.00
---
1:87 Scale
Road Champs All American Bus Set
Price $150.00
---

ICONIC REPLICA 1:43 GM TDH-5301 NEW LOOK BOSTON T Fishbowl
Price $50.00
---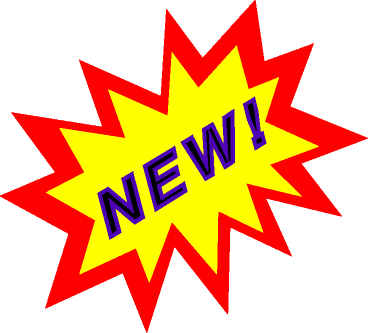 MCI J Coach USA
Price $40
---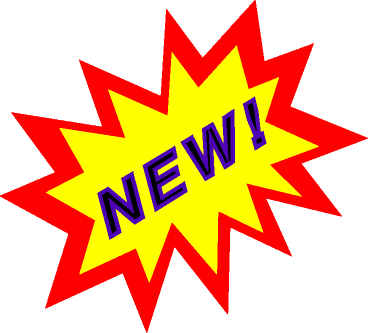 MCI J Arrow Stage Lines
Price $40
---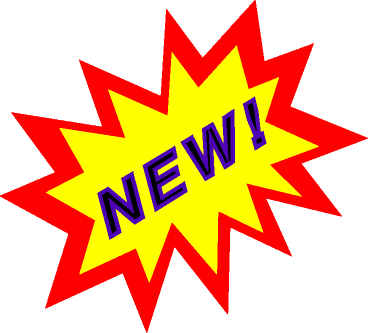 Greyhound MCI J
Price $40
---
Blue Bird T-Shirts
Available in Sizes Large & XL
Price $10.00
---
Blue Bird School Bus Tote Bag
Price $5.00
---
Blue Bird Key Ring
Price $3.00
---
Ebmeyer Charter MCI D
Price $45.00
---
Ebmeyer Charter MCI J
Price $45.00
---
MCI J Kobussen Coach
Price $45.00
---
Prevost H3-45 Grayline Nashville
Price $30.00
---
DC Transit RTS Bus Bank
Last One In Stock!
This is the Last DC Metro RTS I Have! Take This Good Deal Home Today.
Price $25.00
---
Greyhound Shirts
Price $9.00 Each
OR
6 Shirts for $50.00
---
Special Item
1/24 scale SEPTA Transit Police car
Just one Available and ready to go!
Price $55.00
---
We have Added a Special Item Page!
You can find our new section by
Clicking Here
or clicking on the
Special Sale Words on the top of every page of our site. This section will feature items NOT Found anywhere else on
on our site and are 1 of a kinds. So, if you see something you like Click the "Add To Cart" Button below the item
before someone else does!
Once the item sells, it will be removed from our site and we might not get it back...a True one of a kind collectible!