Price $60.00
MCI J Lighted Model
Base Price $60.00

OR

You can Provide your own artwork and we

can trim the bus for you for an additional $25.00.

Another option is to have us trim the bus using

one of the companies that we offer for an additional $20.00.


If you wish to use your own livery, please send your graphics by Clicking Here If you wish to use one of the Companies that we presently offer, please Click Here to Specify
New Flyer Omni Trans Bus with Destination Sign
Price $20.00
MCI J Barons Bus
Price $40.00
New! HO Scale MCI D4500 BWI Airport Bus
Price $35.00
New! HO Scale MCI D4500 Mega Bus
Price $35.00
New! HO Scale Greyhound MCI D4500
Price $35.00
New! California Prison Bus
Roof Photo
Price $45.00
New! MCI 96A3 New York State Prison bus
Price $45.00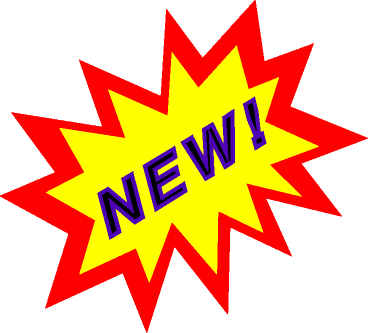 Nabi Low Floor Lighted
California Bus Metro (Red Rapid)
Price $69.00-A Destination Sign can be
added for just $5.00 more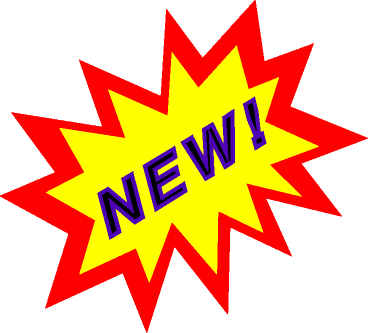 Nabi Low Floor Lighted
California Bus Metro (Orange Local)
Price $69.00-A Destination Sign can be
added for just $5.00 more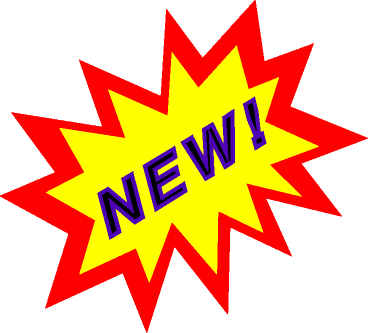 Nabi Low Floor
California Bus Metro (Orange Local)
(Non-Lighted Version)
Comes with a realistic Destination
Price $20.00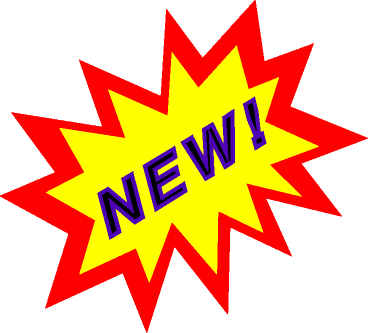 Nabi Low Floor
California Bus Metro (Red Rapid)
(Non-Lighted Version)
Comes with a realistic Destination
Price $20.00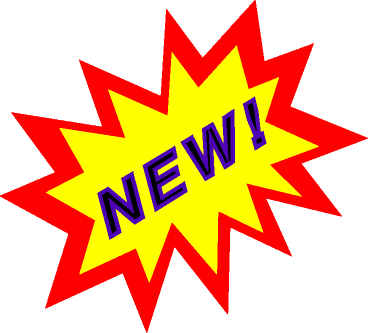 NABI BRT model with lights
Price $60.00
Corgi Greyhound Scenic Cruiser Stock or Lighted !
Destination Sign EXPRESS
BOLEY CUSTOM TRIMMED VERSION (EXAMPLE)
Base Price (Untrimmed) $30.00
A School District can be added for $9.00
New! 1/43 Scale GMC 1990 School Bus
New Greyhound 1:43 Scale-Nicely Detailed
This is a New 1:43 Scale Plastic. Measures Approx. 11" long, 3" High By 2 1/4"
wide. Very Well Detailed. These are in limited supply. I have seen this bus sell for
$99.95. Our price is only $59.95. The Quality is Very Nice.
You can add this Hound to your collection.
Price $59.95
The New MCI J Series Bus 1:50 Scale Bus is here!
MCI E Horn Cover
Price $28.00
Custom Trimmed Core-Mark 1:43 Scale Tractor Trailer
Available Untrimmed as well
Price 22.00 Untrimmed/Blank
OR
Price $45.00 Fully Trimmed as shown
70th Anniversary Freightliner Belt Buckle-Ideal for the Trucker
You can take it home for just $15 + Shipping
Price $15.00
We have Added a Special Item Page!
You can find our new section by Clicking Here or clicking on the
Special Sale Words on the top of every page of our site. This section will feature items NOT Found anywhere else on
on our site and are 1 of a kinds. So, if you see something you like Click the "Add To Cart" Button below the item
before someone else does!
Once the item sells, it will be removed from our site and we might not get it back...a True one of a kind collectible!
Check out our customized Big Blue Bus Orion V !
Click Here for more info !
Prevost 1:64 Scale Demo Bus
This new 1:64 Scale Diecast Prevost X-345 Demo, has a very small factory Blem
Right-Rear Top corner.
Due to the very small Blem, I have to let it go for $49
This is the other side to show the bus in perfect condition.
It won't last for this Price $49.00
Visit Our Special New Ray Page for Special Discounts on
Quantities Are Limited so act fast!
Click Here for the $avings while they last!
F&J Model Buses
Phone: 301-676-2100
AGAIN, PLEASE UNBLOCK YOUR # WHEN YOU ARE CALLING US.
Thank you for your understanding in this matter.
Address
12 Shipley Ave. Thurmont, Md. 21788
Email us with any questions, comments or suggestions at sales@fjbuses.com


Emails will be answered within a 48 hour time period
I

mportant Note on the items we offer:

The Die cast buses and trucks listed on this site are not toys.
They are Highly Detailed, limited edition replica
and most were not meant for Children under the age of 8, due to small parts that could pose a potential chocking hazard in small children.

F& J Model Buses Accepts:


Webmaster: Glen Katz Web Design Services